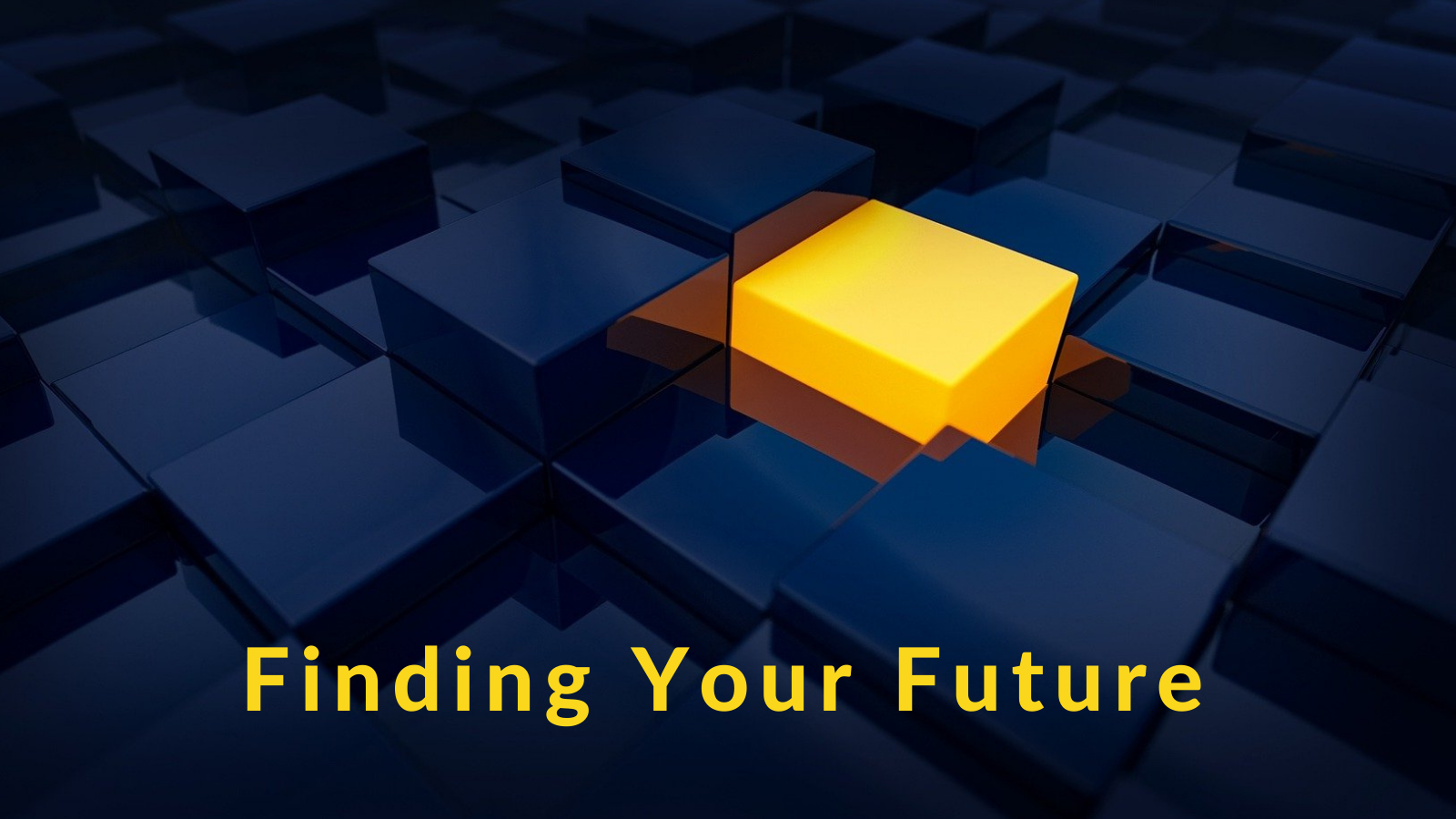 February 2021 became Finding Your Future month at SUPA, offering PhD students and Early Career Researchers the opportunity to explore a variety of professions and discuss these with representatives from industry and academia. 
The 2021 event "Finding Your Future" opened with CV clinics for SUPA students and researchers during the first two weeks of February with support from careers advisers and experts from our universities and the Institute of Physics.
The final two weeks of February had daily discussions with guest speakers about their careers post-PhD, with each day concentrating on a particular theme. Themes included were: Research & Innovation, Research, Physics & Life Sciences, Business Development & Intellectual Property, Science Communication, Third Sector & Public Sector, Education & teaching, Computation & Coding. We opened up these daily discussions to the wider Scottish research and innovation community, inviting students from other research pools, through Research Innovation Scotland.
These daily discussions also included a session to help the participants consider their skills, reflect on their priorities with respect to identifying potential careers, provided by Prof Victoria Martin (Edinburgh) and Dr Jonathan Keeling (St Andrews), our thanks to both.
The final day saw an online careers fair using the platform Gather Town, with all guests and participants able to mingle in an online event space, moving around the space to have conversations with one another. 
We would like to thank all of our participants; all of the guests, who gave up their time to support the next generation; and their organisations, for supporting our aim of helping our students think about their steps post-PhD.